PCM02 : Roger 23 – Elemental 7
Release date : November 28th 2011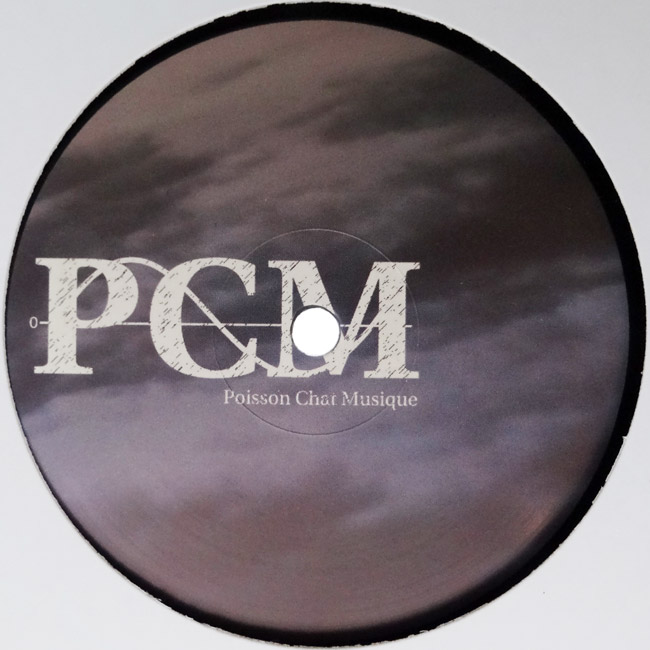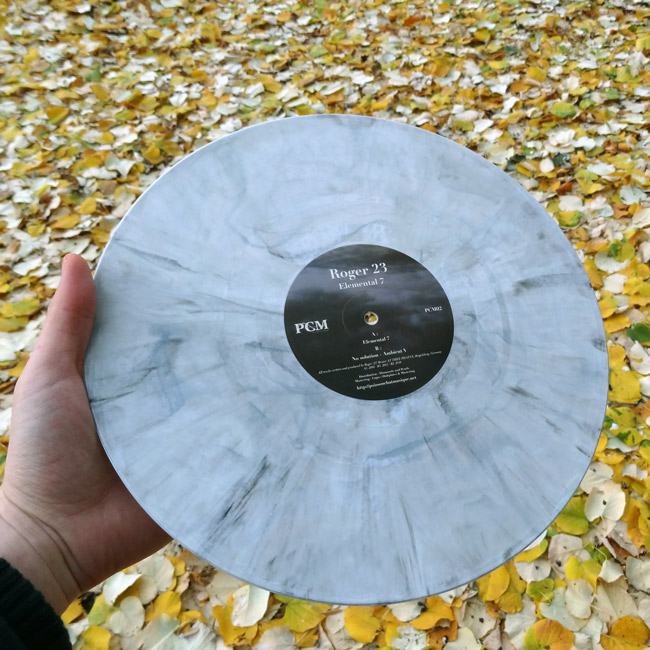 Legend of the electronic music underground scene, Roger '23' Reuter is the kind of artist who prefers to let the music he plays speaks for himself. All other information stays behind the curtain, and that's probably a good thing in our era plagued by too much promo-bullshit, useless blah-blah, and fakes. Let's focus on real things.
Most people know him thanks to his two great records on Playhouse released in the middle of the 00's : In strict tempo in 2005 and Blind youth in 2006, which contained unexpected minimal dark electro gems like Die phantomspeisung or Ain't no dirty games. His more recent records (which are more dub-influenced) have landed on other reputed labels, such as Baud and Meakusma in 2009.
I've known Roger for five years now, and he's one of my favourite DJs (thanks to his knowledge of underground music history, his astonishing diversity, and great skills). Each of his mixes feature amazingly eclectic selections from obscure italo-disco to smoky dub-techno, surrounded by pieces of nasty electro, shadow-gay house, vintage weird waves – all with a very deep and unique touch. It's always a great trip and an intimate experience to listen to him. I'm a big fan of some of his previous productions, but his new record to be released on Poisson Chat Musique shows for the first time a most personal, melancholic and sensitive side of Roger (Elemental 7). The calm but mighty No solution on the flipside also confirms him as one of the most interesting dub-techno producers around. Just let the deep sub-bass, the serenity of the atmosphere, and the strength of the ensemble grow in your mind and body, listen after listens… Finally, Ambient V is a kind of synthesis of the two previous tracks, mixing the smoke-filled abstractions of Elemental 7, with the dub-techno spirit reflected by No solution. I'm very happy about this project, which materialises our friendship and collaboration, and I hope that you will enjoy it too ! (words by Poisson Chat)
Mastered by Lupo at Dubplates & Mastering. Pressed by R.A.N.D. Muzik. Distributed by DNP.
A1. Elemental 7 // 9:49
B1. No solution // 8:58
B2. Ambient V // 3:00
Superb grey marbled edition limited to 100 copies and only available here.