PCM06 : Poisson Chat – Wave Memory
Release date : June 2014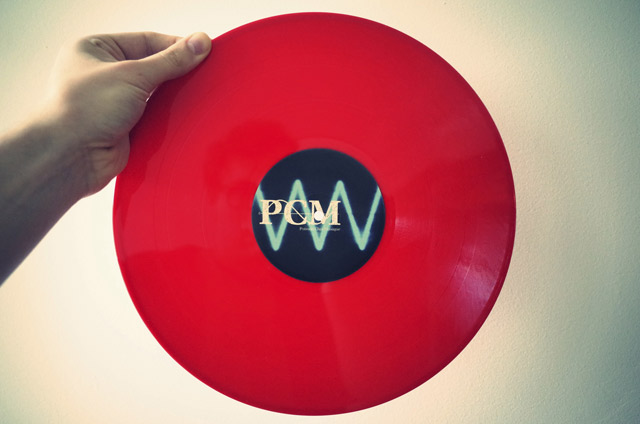 Two years after his last EP Terra Incognita, Poisson Chat is back on PCM for a very special and personal record : Wave Memory, a mini album gathering six waves recorded throughout 2013, after the break-up of a love story.
This record is his diary, recounting his own experience about a meaningless, dark period in life.
Mastered and cut by Stefan Betke at Scape Mastering (except WAV 4, mastered by Lupo at Calyx Mastering). Pressed by MPO. Distributed by DNP.
A1. WAV 1 (6:33) A2. WAV 2 (4:45) A3. WAV 3 (5:42)
B1. WAV 4 (5:33) B2. WAV 5 (2:48) B3. WAV 6 (4:57)
Total Time : 30:18
Bloody solid red edition limited to 50 copies and only available here.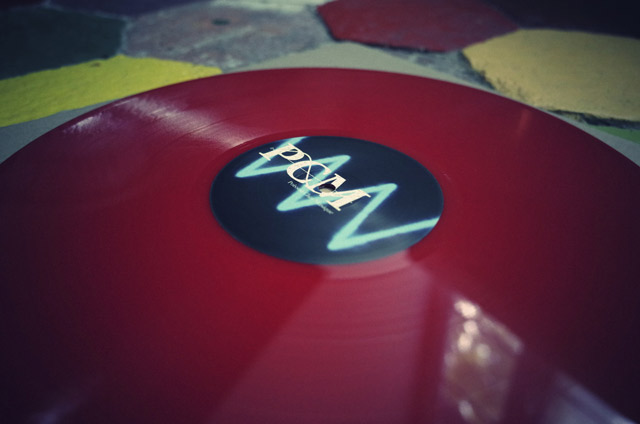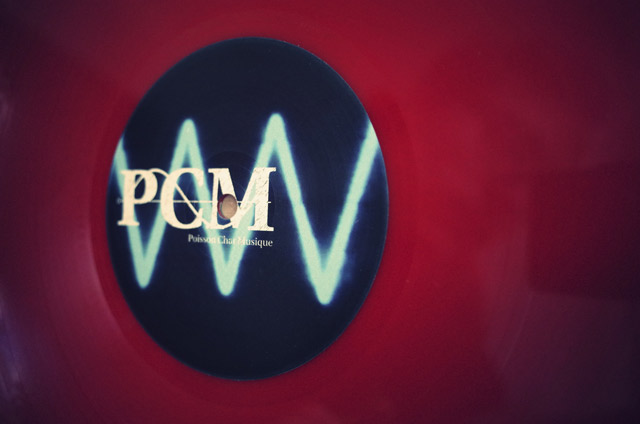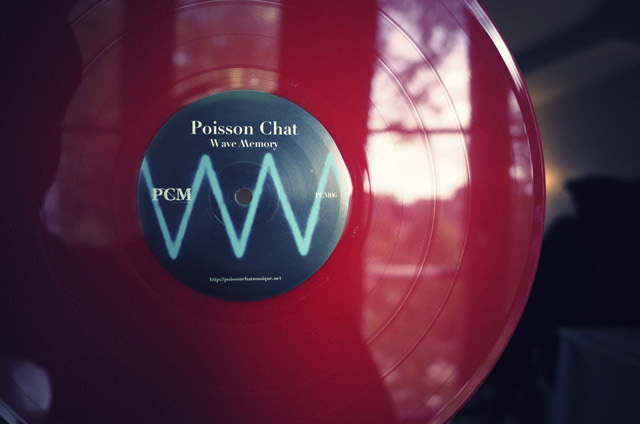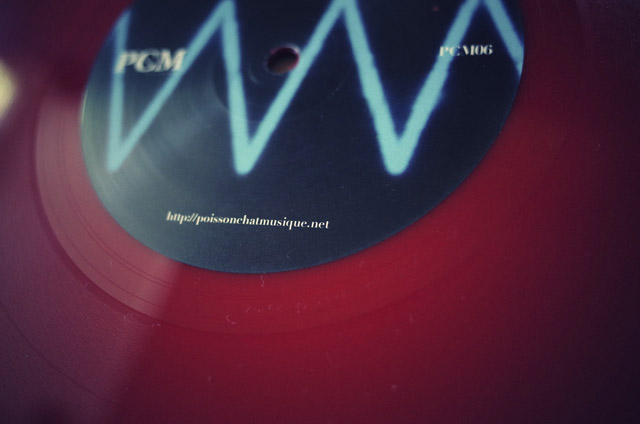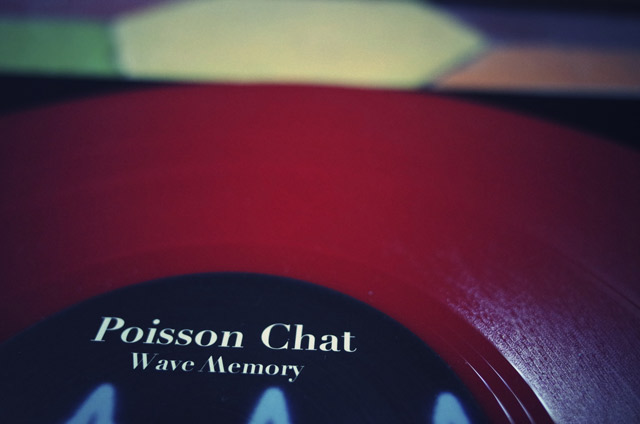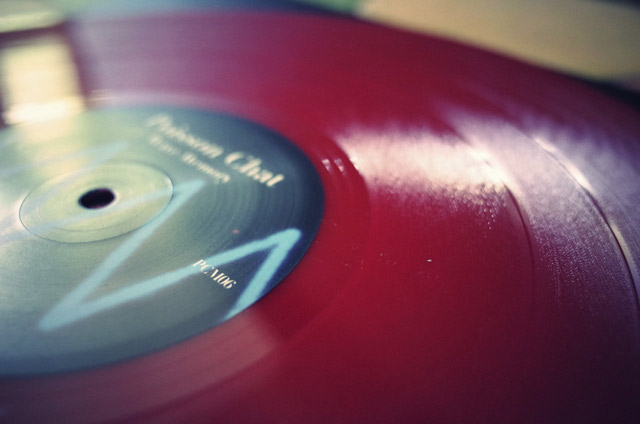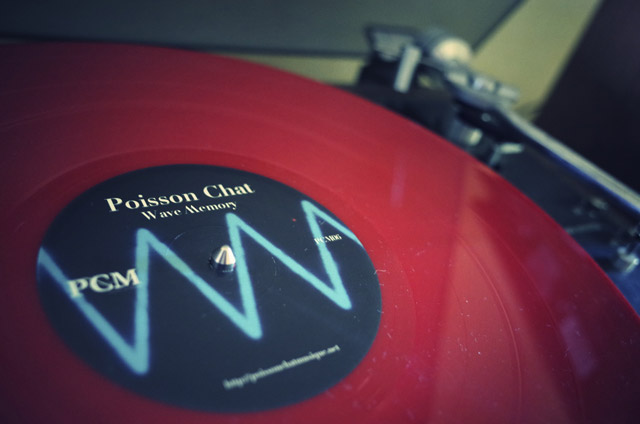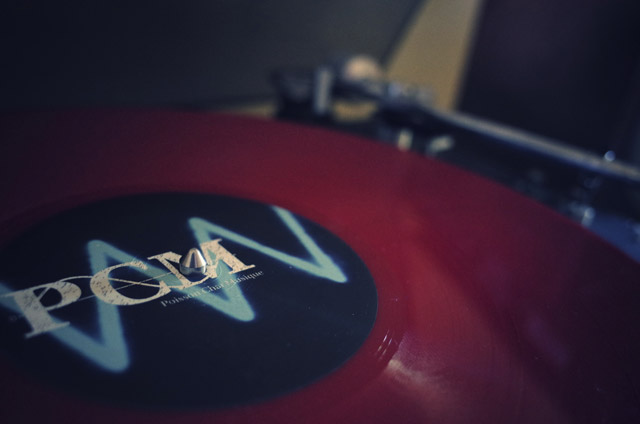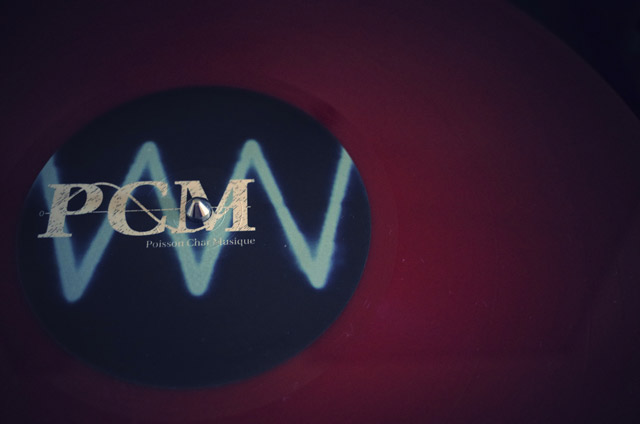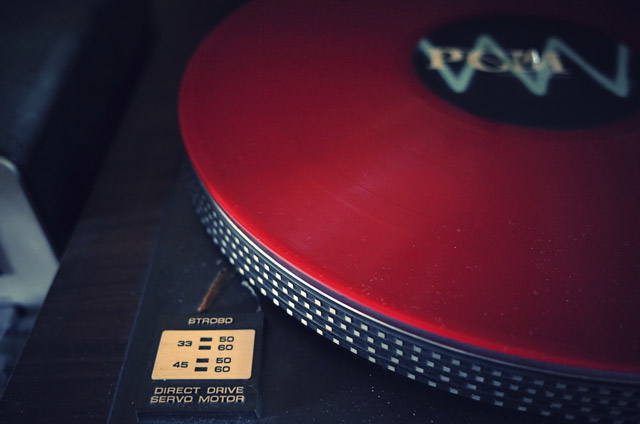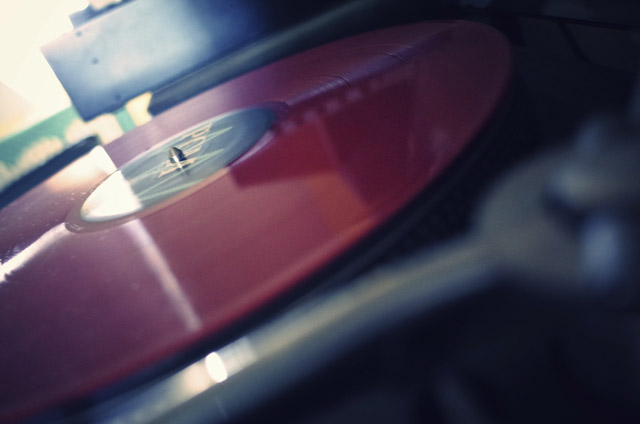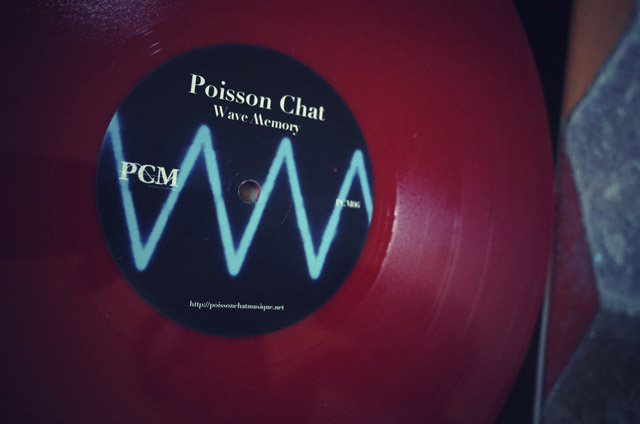 Youtube playlist : http://goo.gl/06Fxss